With us spending so much time at home these days, it's important to create the perfect space to relax in.
If you live in a rental property, however, you can't always make the big changes that you'd like, but there are some easy ways to add a personalised touch to any rented home and make the most of our time indoors. Here are some top tips on how you can transform your rented space to feel like home.
This post was originally posted by CEWE Photoworld and you can find it here
Make the most of the furniture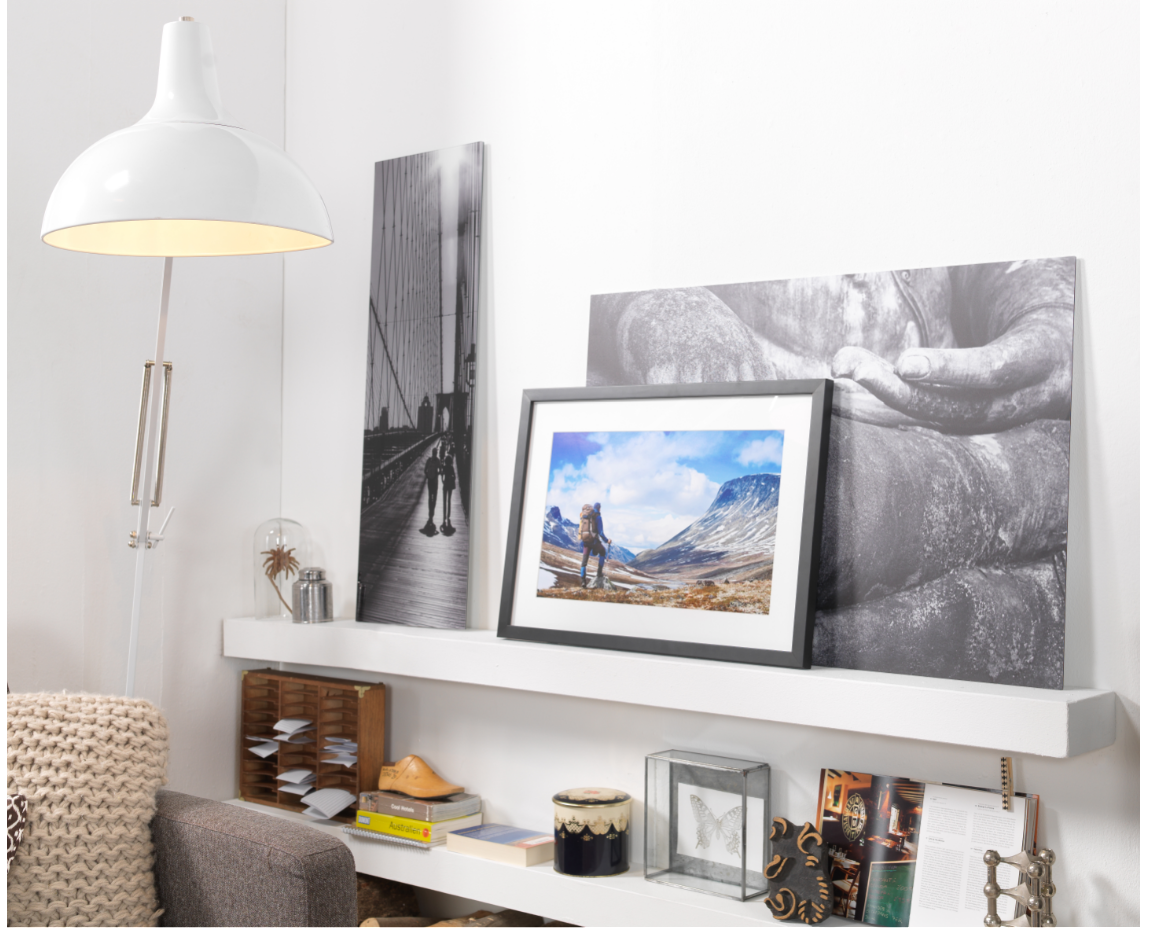 Most rented properties tend to come with some, if not all, of the furniture already in place. With the option of replacing the furniture usually out of budget and not always doable, why not make the most of the shelves, units and drawers by decorating them? Stacking and leaning your favourite prints and framed photographs is an arty and simple way to introduce colour and design to your home, which is perfect for rented properties. It provides a simple way to put your own spin on the place and make it feel more like home. Accompany your photos with a small vase of flowers, a house plant or a stack of photo books to really make the feature standout.
Display photos of your favourite memories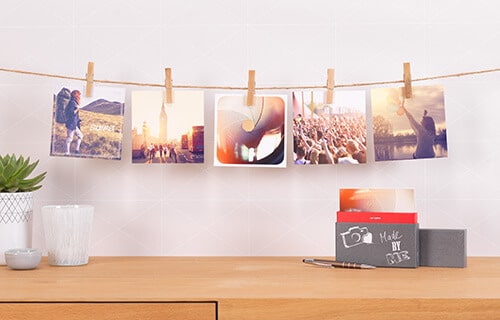 If you're unable to hang photos on your walls in frames, utilise the prints themselves by hanging them on bunting and securing them with a clip. This allows you to get really creative and decorate your rented space without leaving behind any trace of the décor once you leave. Head down to your local DIY craft store and buy bunting, ribbon, clips and small flowers that can all be intertwined amongst your photos and will look beautiful on display. This is a lovely way to display your most treasured memories in a decorative way and will add a touch of home comfort to your rented place, making you smile each time you see them.
Experiment with shapes and styles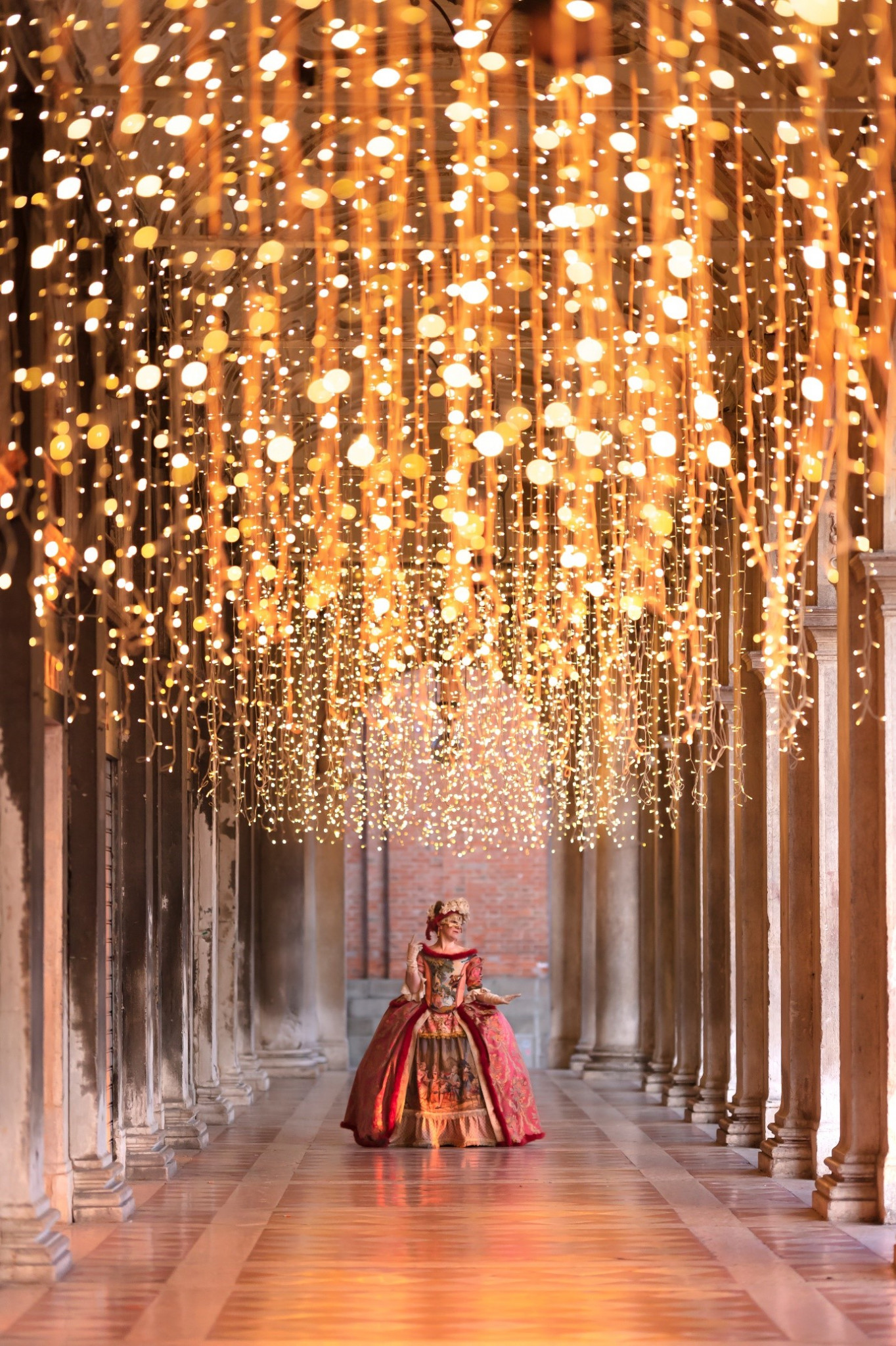 The key to transforming any property is to experiment with different shapes and styles until you find something that allows your personality to shine through your home décor. Sometimes, if you have a landlord that won't allow you to use nails to hang décor or shelves, it can be tricky to let your creative juices flow. CEWE has a range of hexxas wall art that can be really useful for solving this problem. They come with a unique, practical magnetic hanging system which will let you experiment with your prints without leaving any marks. The design possibilities are endless, whether you're looking for symmetrical wall art or something more abstract – hexxas allows you to express your style and add a personal touch to your rented home.
Create a memo board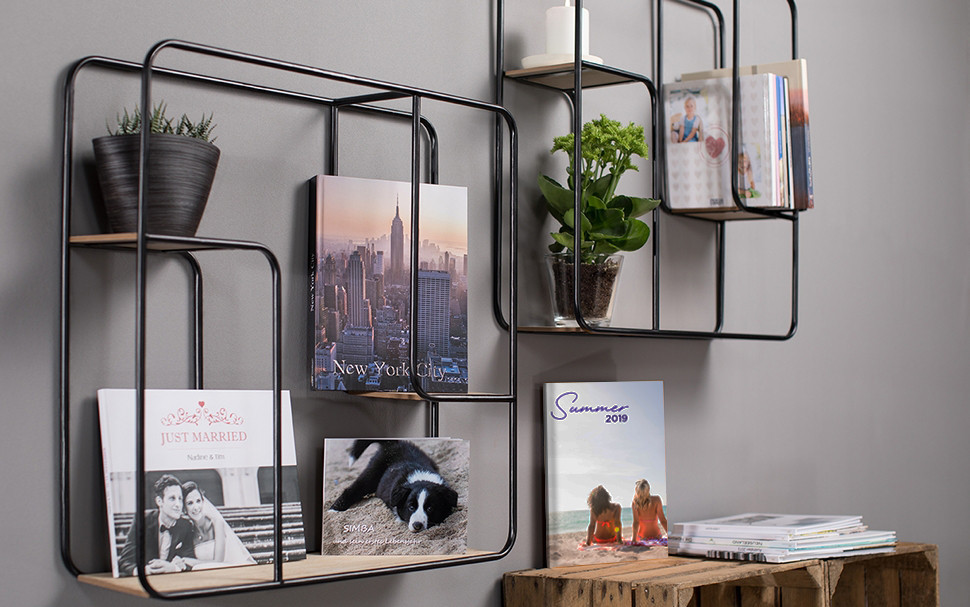 This is perfect if you're looking for an easy but effective way to brighten up your rented space and make it feel like home. Simply buy a memo board, which are available in all sizes and styles, such as wooden or metal so it will fit in perfectly with the rest of your home décor, and then decorate it with your favourite photos. You can pin or clip them to the board and swap them whenever you feel like it! Establish a theme such as retro polaroid's or mini strip style photos to showcase your favourite memories and create a heart-warming space in your rented home.
Get creative with your furnishings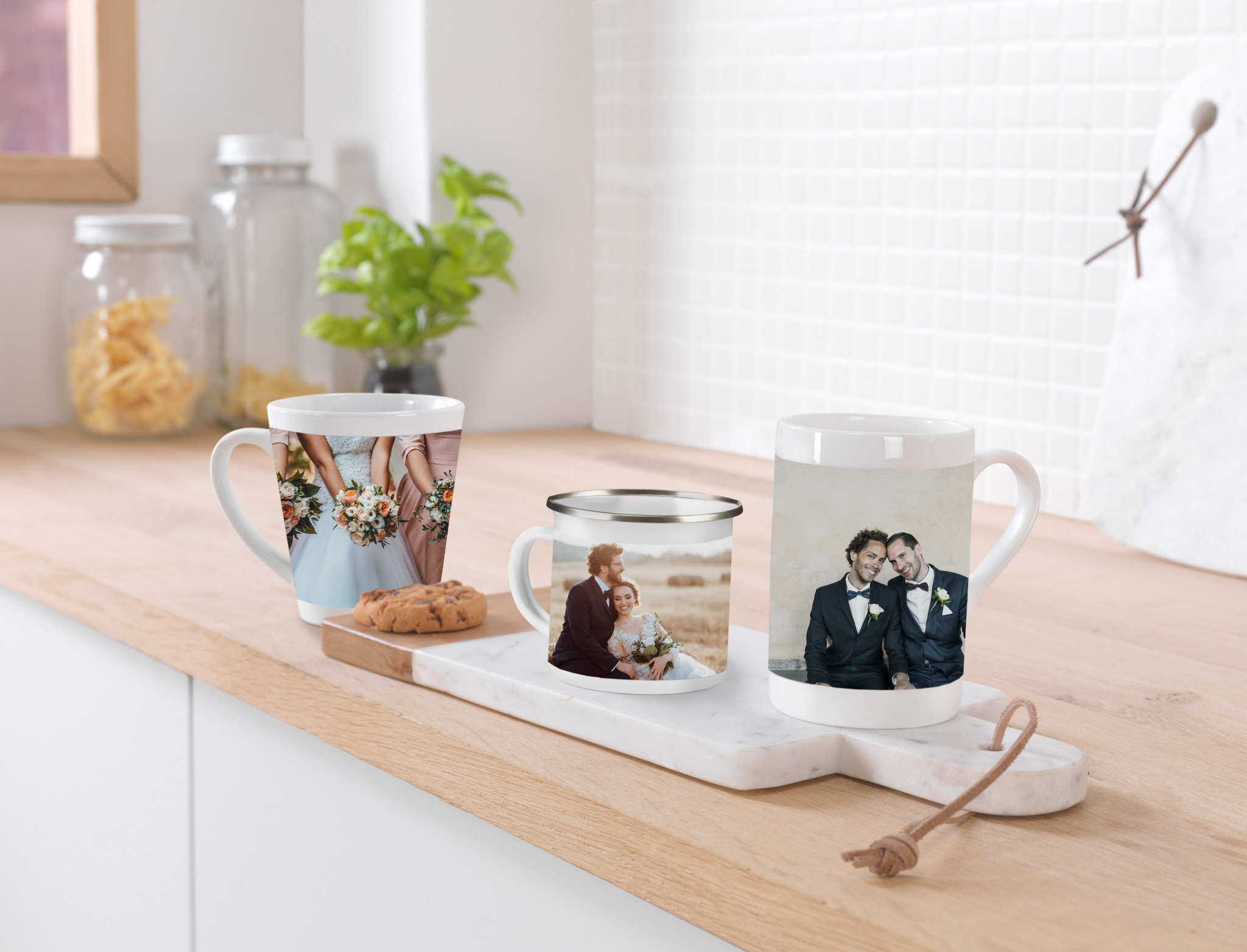 Unfortunately, most rented homes don't always allow you to hang wall art or make any lasting changes to the property, but that doesn't mean you can't add your own touch and display the memories that mean the most to you. Get creative and experiment with novelty interior products that can be personalised including fridge magnets, mugs, coasters and photo cushions. These are a really great way to add a personalised touch that can be taken with you, without leaving any marks once you leave.
If you want any advice on how to make the most of your space, whether it's rented or you own your home, get in touch!